SHOP BOVEDA HUMIDITY CONTROL PRODUCTS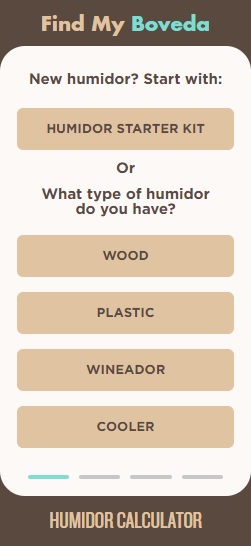 Humidor Calculator
Help! Which Boveda do I need for my humidor?
Click this button below to find out what RH you need and how many packs you should order.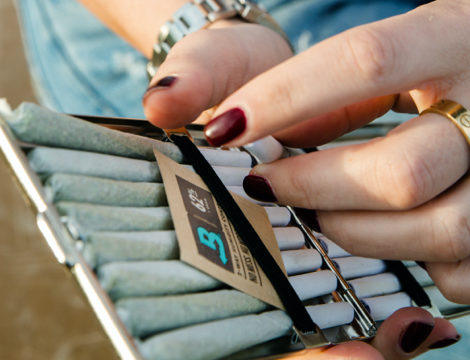 Where it shines the most is the effects it produces: perfection!
"The Terpene Shield packs are wonderful. I'll never store cannabis without RH stabilizing packs ever again. They preserve the cannabis so nicely that I find myself using less simply because I trust that my cannabis will last FAR longer with these packs."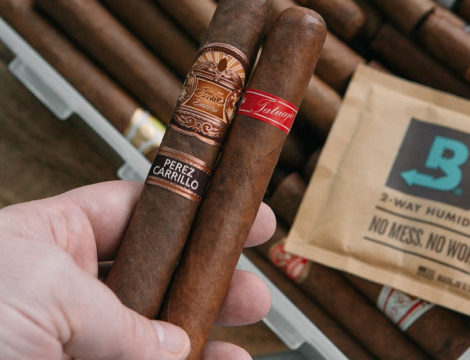 Only One I'll Trust With My Cigars
"Boveda is the best thing to happen to my humidor. Not only does their product take the guesswork out of keeping a humidor consistent, it does it without shocking your cigars like gelatin-based humidification devices."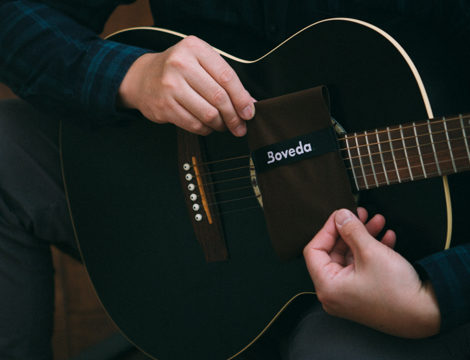 These have changed my guitar's life and mine!
"I wish I had done this before and taken better care of my guitar but at least I'm on the right track now! [Boveda] are surprisingly durable and able to withstand multiple crinkles. I highly recommend these."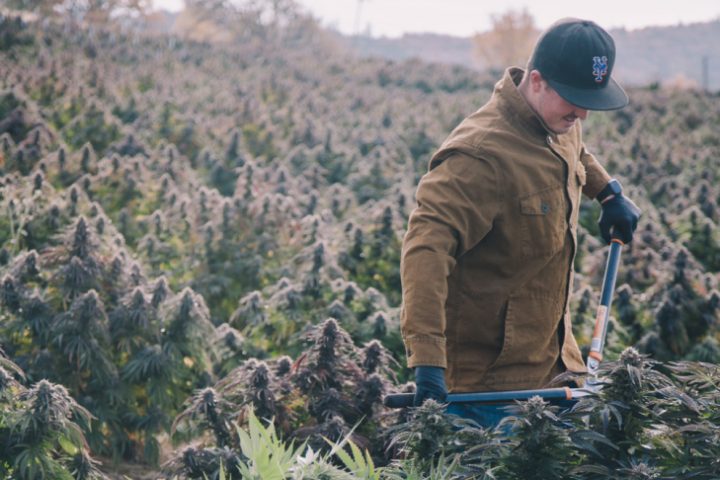 Boveda for Cannabis Business
We understand that when it comes to business, it's always personal. After all, every product represents your company name. Every item makes or breaks a reputation.
Knowing this, we created the original terpene shield to protect your inventory even long after it's left your care. There's nothing more important than your reputation which, incidentally, Boveda will protect as well.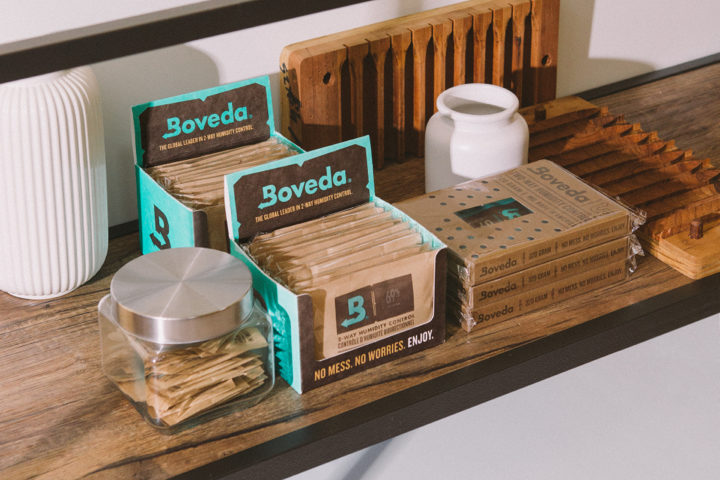 Become a Tobacco Retailer
Why carry Boveda in your shop? Tobacco Retailers tell us that Boveda helps them sell more cigars. Protect cigars in inventory. Simplify the cigar care conversation with buyers. And preserve the flavor of every cigar they sell.
Learn more directly from a retailer who uses Boveda to grow his cigar business. Click through, to watch the video, then apply to sell Boveda in your own store.
Boveda Builds Confidence
Use Boveda to protect the passions in your life, whether it's your favorite terpene-rich cannabis or most valued guitar. Through our all-natural salt solution, you're protected faster and for longer periods of time. Place a Boveda in your storage container and know with confidence that you're doing everything you can to achieve excellence by preventing humidity fluctuations from degrading the things you love most.